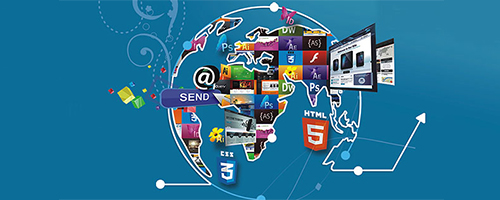 Web designing is a creative career, highly in demand. As Internet usage keeps increasing, more and more businesses create their own websites.
Companies need web designers with skills to create out-of-the-box websites that are easy to use & fun to look at.
Get the skills to design visually appealing and user-friendly websites, with Arena's Web Design program.