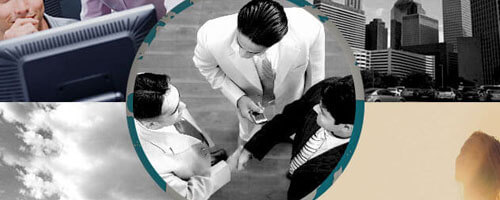 Start a profitable business at a location of your choice!
Investing in media & entertainment education makes business sense - here's why
As per the HRD statistics, out of 2 crore graduates every year, less than 40 lakh find jobs. This leaves 1.6 crore graduates unemployed in India. Other reports point out that most of this unemployment is due to lack of skills development.*
By 2022, the total number of people who need to be trained will be between 249 & 290 million across differing skill requirement scenarios.*
This means, there is a huge demand for professional skills development/ training.
Become a franchisee of Arena and help meet this huge market demand!
*Sources: Institute of Applied Manpower Research (IAMR) a Government of India think-tank, Outlook Op-Ed by Aakar Patel, executive director, Amnesty International India.