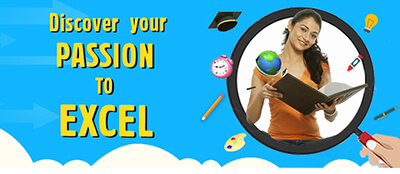 Arena students are placed with some of the top studios, production houses, ad agencies, and corporate organisations in the industry.
When you apply & appear for a job interview, you need to showcase job skills.
---
Career assistance for students
In 2017, over 1250 companies across India hired Arena students.
Arena offers job placement assistance after successful completion of Career courses.
Arena students benefit from:
Wish to join this industry?
Click here & fill the form. We will call you back!
Top recruiters

who have recently hired Arena students:
Aaj Tak
Accenture
Amazon
Colours
DQ Entertainment
Famous Studio
Firefly Creative Studio
Hindustan Times
Makuta Visual Effects
MPC Studio
NDTV
Paytm
Prana Studio
Prime Focus
Red Chillies
Zee Media
Want to join a top company?
Arena prepares you for it. Get ready to build a successful career!
TAP HERE & to get a call from Arena Animation.
---
Recruitment assistance for organisations
Arena Animation has a full-fledged Placements Team that helps animation studios, web design companies & other organisations find talented candidates for their requirements.
Email us your job vacancies at arena-placements@aptech.ac.in
Hire the right candidates in 3 easy steps:
Recruit from Arena - find the right talent for your organisation!
Send us the detailed job description at arena-placements@aptech.ac.in & we will get back to you.