Genuine Aptech Certificate Advantage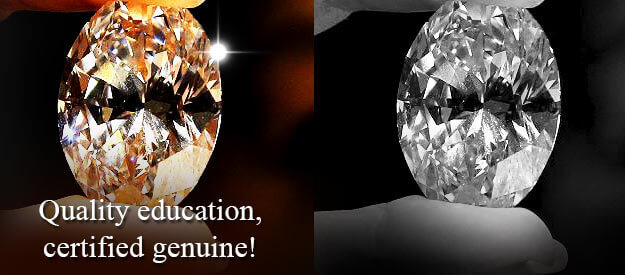 What is Genuine Aptech Certificate Advantage?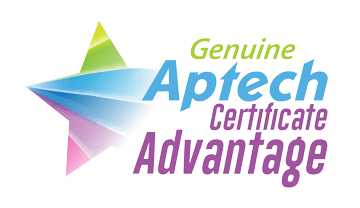 At Aptech, we are committed to protecting our students and the industry from counterfeiters of our certificates. Genuine Aptech Certificate Advantage is an easy way to get your certificate verified. For employers, this program is their assurance that you are qualified, skilled, and job-ready.
I had a promising career ahead of me, with a job offer from a Singapore-based ad agency. But when they checked, it turned out my Aptech certificate was fake! I had to waste time & money to solve the problem, and it did get solved, but I lost out on my amazing job offer as well. I wish I had verified my certificate beforehand
- Rahul
How do I get Genuine Aptech Certificate Advantage?
Verify your certificate in 3 simple steps: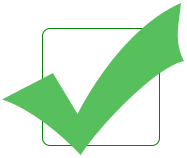 1Visit the authentication page
2Enter your name & Performance Statement (PS)/ certificate no.
3Click 'Submit'
The program validates your information & tells you right away if your certificate is genuine.
Benefits of your genuine Aptech certificate
Brand recognition with employers/ industry
Easy authentication of your certificate by your employer, as and when they want to
Alumni discount* on Aptech courses you may enrol for in the future
2-year continued access to Onlinevarsity from the date of certification#
Authentication by embassies/ govt. authorities as and when required
Search-friendly CV
*Percentage discount capped at Rs. 10,000. This discount can't be clubbed with any other discount/offer.
#Terms & conditions apply
Imitation is the sincerest form of flattery...and the most dangerous!

Counterfeit is now everywhere. From fake pen drives to power banks, and rip-offs of luxury brands such as Rolex & Gucci, to spare parts for automobiles, there are counterfeit copies of almost every brand, and every product. In 2013 alone, the shady business of fakes & counterfeit goods was worth Rs. 31 lakh crore!*
This tragedy has impacted education as well. Fake degrees & certificates have ruined many lives & careers, and governments as well as companies are taking steps to address this problem. Aptech too has experienced the challenge of protecting students & prospective employers from counterfeiters of our certificates.
Today, companies are well aware that many candidates may not possess genuine certification, and they eliminate such candidates during the selection process for jobs. With the Genuine Aptech Certificate Advantage, we are working to make this task a little easier for students, as well as employers. Thanks to this program, our students - and their prospective employers - can easily confirm that their Aptech certification is 100% genuine.
*Source - Organisation for Economic Co-operation and Development
Do some people have fake certificates?

Unfortunately, yes. Most premium brands are targeted by counterfeiters, and Aptech is no exception. So there have been some rare instances of fake/ counterfeit Aptech centres and certificates. Recently, a top animation company approached Aptech to verify the genuineness of a job applicant's certificate. The certificate turned out to be fake, and the candidate did not get the job. Worse, she was blacklisted by that company.
For students victimised by such fake certificates, consumer courts have often stepped in to protect their rights and interests.
More often, the certification is genuine and Aptech has helped many companies & studios with their pre-recruitment verification process to confirm that the candidate's certificate is genuine. By verifying your certificate in advance, you will be able to convince companies of your eligibility and be in a better position to land a job offer.
With Genuine Aptech Certificate Advantage, we ensure that students and employers enjoy the confidence that the Aptech certificate produced is authentic.
Don't wait any longer!
Verify your Aptech certificate now