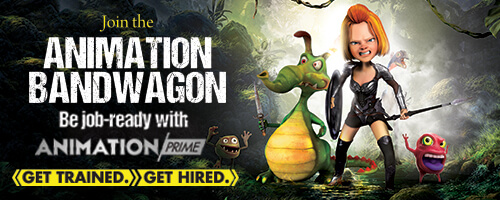 Get the skills to become an industry-ready professional in the field of animation.
The course provides in-depth knowledge of the fundamentals & advanced techniques of 3D & 2D animation, digital sculpting, crowd simulation, digital compositing, and 3D motion graphics.
Develop your skills & build a professional work portfolio for a career in animation studios, gaming companies, television channels, advertising agencies & film production companies.