Animation Film Design (AFD)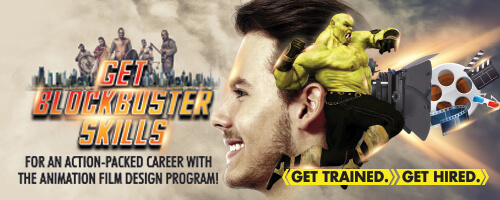 By 2020, the Animation & VFX industry in India will be worth ₹11360 crores*. There is huge demand for animation in films, ads, TV, gaming and other media, and every company wants to hire trained professionals.
With Arena, you can develop your creative & technical skills in animation filmmaking, walk away with a professional work portfolio, and be a part of this dynamic industry.
Learn all aspects of animation film making - from pre-production to character design, from animation to scene planning and build a professional work portfolio with Arena.
*Source - FICCI-KPMG Indian Media and Entertainment Report