"Choose what you are passionate about & what you love to do. The success will be yours!"
-says Rakesh Jhunjhunwala, Chairman, Aptech Ltd.
---

50 people will give you 50 career advices
Follow your heart!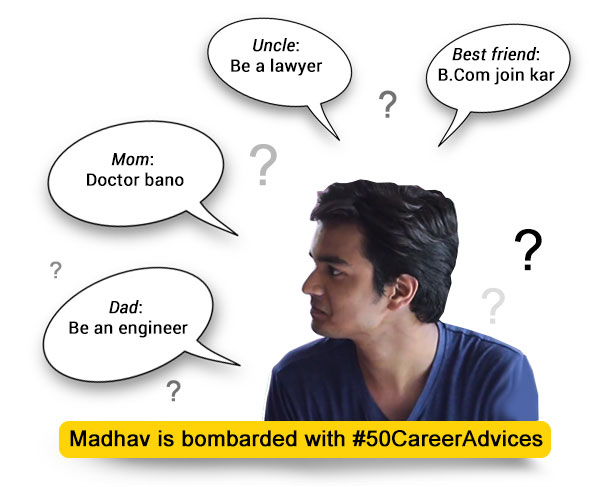 But his career options are not limited to only these. Nor are yours!
#FollowYourHeart
Make a career out of your interests like drawing, painting, watching movies & videos online, or playing video games.
You read that right!
Films, television channels, web design companies & ad agencies are all looking for people like you. With the right skills, you could work on movies like Baahubali, TV programs like Chota Bheem or mobile games like Pokemon Go*.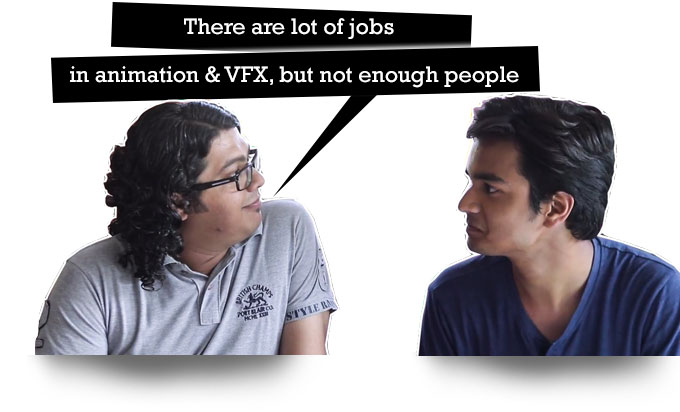 * The films, TV programs & games mentioned here are for representative purposes only