Digital Communication Design (DCD)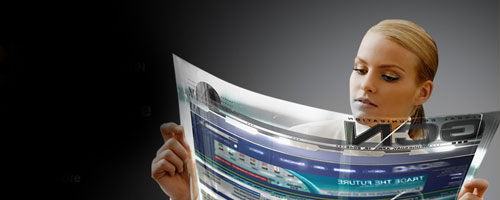 Today, we can access products, services & information from our computer or our tablet or even our mobile phone. Obviously, the digital domain is huge & growing fast.
This sector needs thousands of trained professionals in various segments.
Arena's Digital Communication Design (DCD) program prepares you for exciting careers in the digital space. You get the skills to create designs for online advertising, typography techniques, advertising concepts for digital media sound composition - and more.