Arena Animation International Program (AAIP - Broadcast)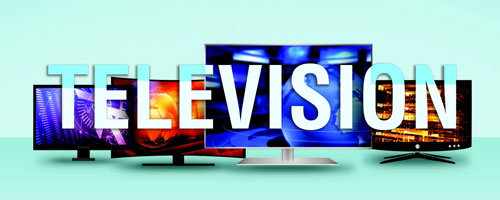 Creative skills & knowledge in high-end designing software is what you need to make it big in the television industry. The Indian broadcast television industry is expected to be over ₹1 lakh crores in 2020*.
This growth will lead to an increase in the number of jobs and demand for trained & certified designers to create engaging motion visuals for communication, entertainment, edutainment, and commercial programs for broadcast.
Arena's AAIP Broadcast trains you in all aspects of designing for broadcast and makes you ready for a career.
*Source: FICCI-KPMG Indian Media & Entertainment Industry Report 2016